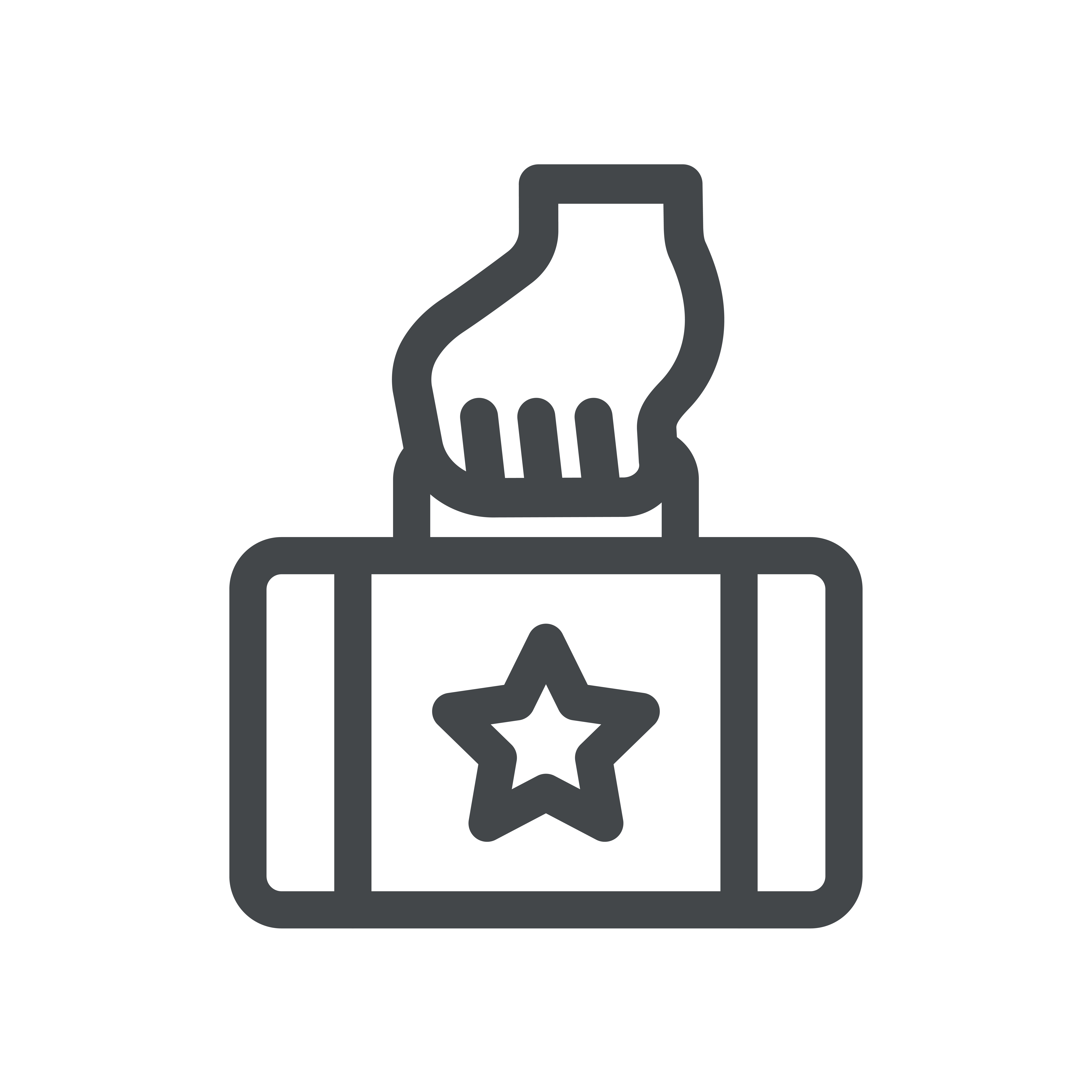 Shop exclusive deals


Ensure you have all the best travel essentials to improve your next trip.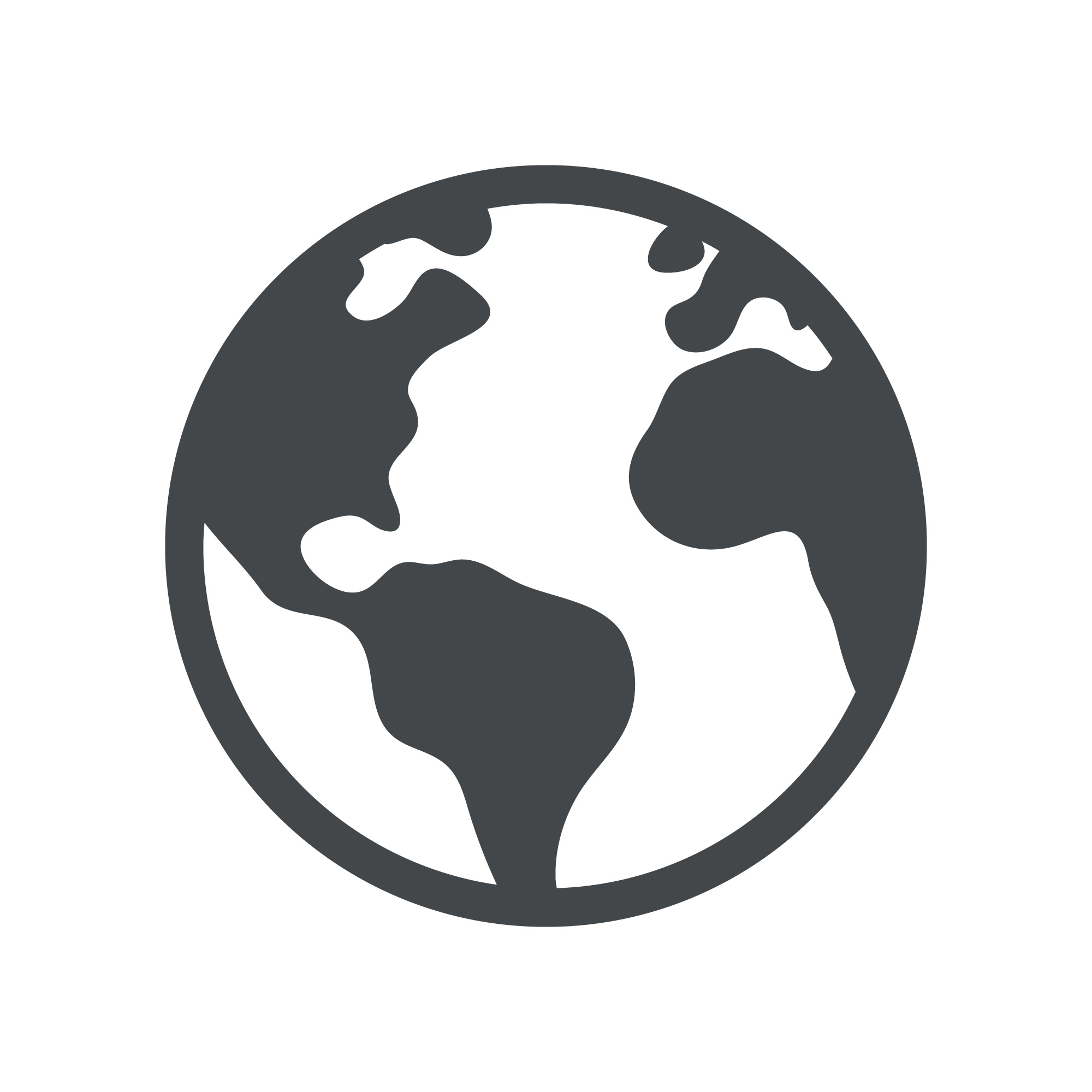 Browse the world at your fingertips

From unforgettable hotel stays and flight packages to eye-opening experiences, book and redeem your next holiday with our one-stop booking experience.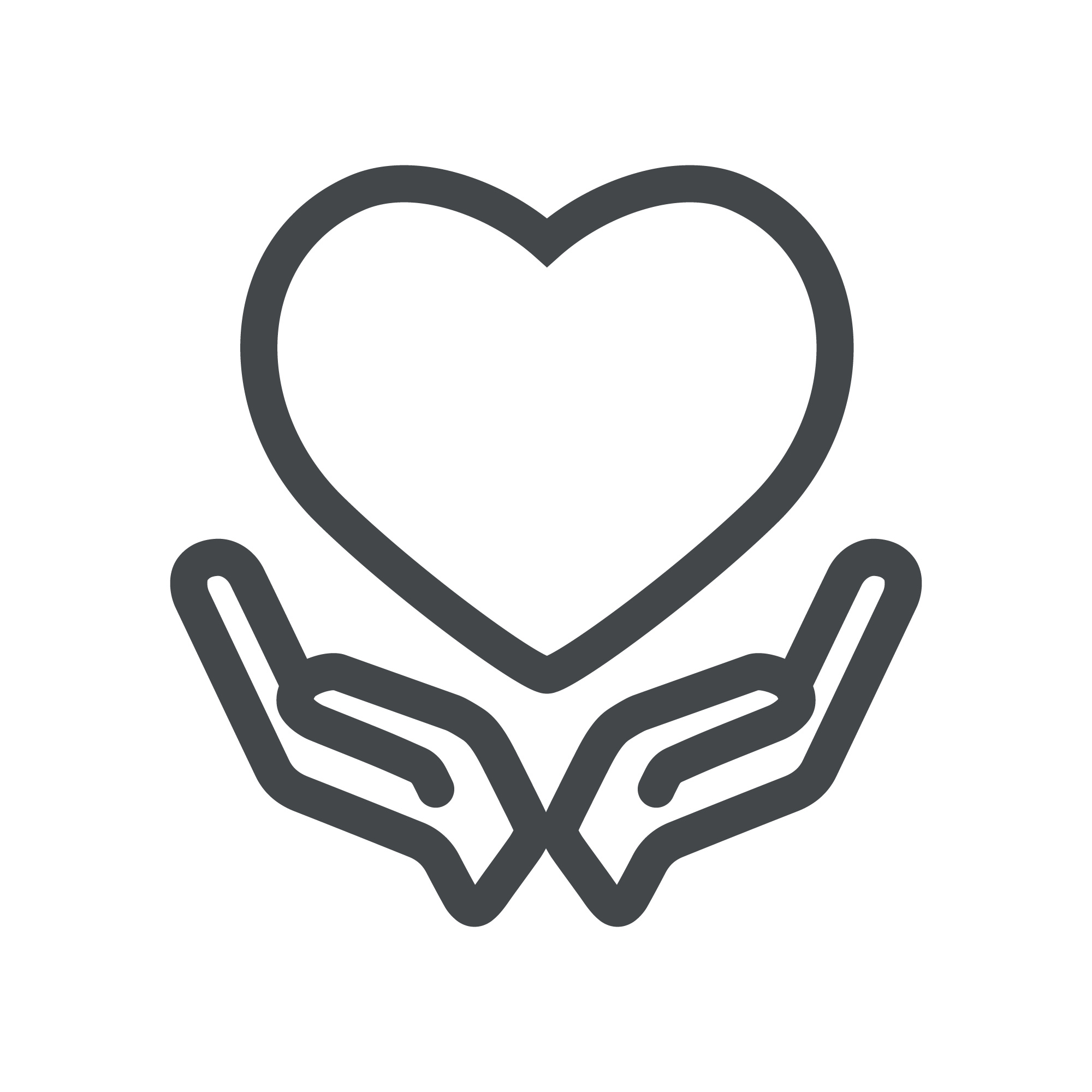 Travel with confidence


We're here 24/7 for you to give greater peace of mind and optimal convenience.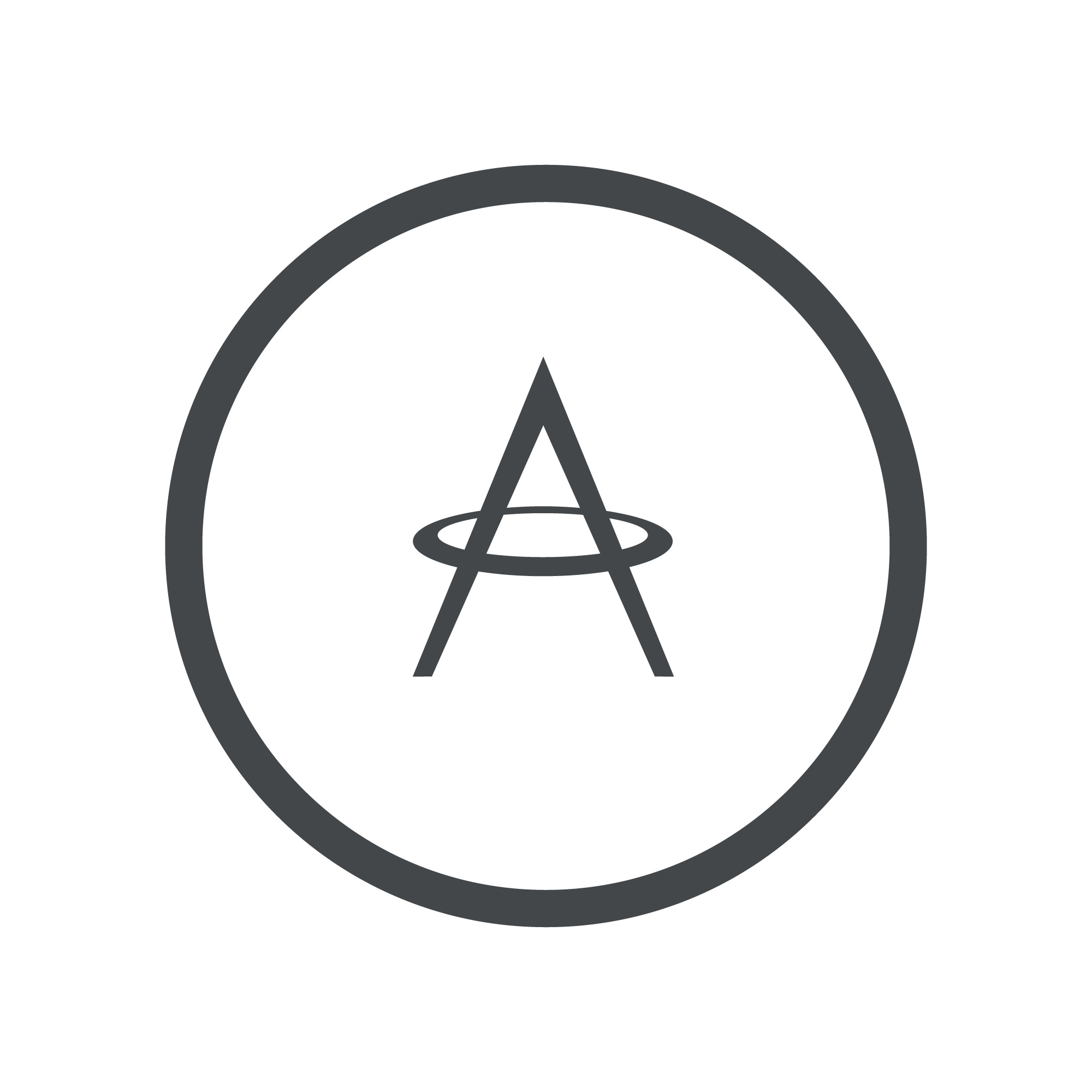 Maximise your earnings


Enjoy bonus miles when you book a holiday package or a stay with us - on top of the miles you'll already earn from your Cathay Pacific flight.
Earn miles as a Cathay member
Book direct to take advantage of our special earning rates and bonus miles:
 

Green

Silver

Gold

Diamond

Hotels
HKD5 = 1
HKD4 = 1
Packages
Earn extra miles according to the different fare types:

Economy = 1,000
Premium Economy = 2,000
Business = 4,000

Cars
Earn up to 500 per qualified car rental
Earn even more with your Standard Chartered Cathay Mastercard®
As a co-branded cardholder, enjoy exclusive miles earning rewards on top of the benefits you receive as a Cathay member:
 

Hotels
HKD4 = 1 for eligible spending on Cathay

Earn extra 2,000 miles for every HKD8,000 accumulated eligible spending with Cathay from now until 30 June 2023
Packages
Experiences
Cars
HKD6 = 1
Learn more about the Standard Chartered Cathay Mastercard® miles earning rewards here
 

Hotels
Enjoy 10% off when you use your Asia Miles to redeem hotels, car rentals and travel experiences
Experiences
Cars
Gold and Diamond members receive priority access to selected lifestyle events, experiences and travel packages
Learn more about Standard Chartered Cathay Mastercard® Asia Miles redemption privileges here
Explore unforgettable travel and lifestyle experiences with Cathay
Miles earning benefits as a Cathay member
How to earn: 
Sign in to your Cathay membership account on the Cathay website.
Make your reservation on the Cathay Holidays page.
Input your Cathay membership number when making a purchase.
Important notes: 
Only the first guest listed in the booking is eligible to earn bonus Asia Miles. The member must log in as Cathay member and complete the reservation to earn bonus Asia Miles. 
Base Asia Miles for eligible flights is applicable to all registered members.
Bonus Asia Miles is offered to flight and hotel room charges only. Other fees and charges, including but not limited to local government taxes, service charges, food & beverage or room service charges are not applicable.
The Cathay membership number must be quoted during the reservation process. Bonus Asia Miles cannot be claimed retrospectively. 
Asia Miles will be credited to the member's account within 6 to 8 weeks after the completion of the eligible stay. 
Cancelled, refunded or no-show reservations will not be eligible for earning Asia Miles. 
Cathay Holidays Limited (Licence No.352024) terms and conditions apply .
Cathay Pacific Airways Limited ("CPA"), Cathay Holidays Limited ("CHL") and Asia Miles Limited ("AML") reserve the right to amend these terms and conditions without prior notice. All matters and disputes are subject to the final decision of CPA, CHL and AML. 
Travel award privileges as a Cathay member or co-branded credit card holder
How to redeem: 
Sign in to your Cathay membership account.
Select your travel awards on our  travel awards redemption platform

Open a new window

, your discount will be automatically applied to the co-branded credit card cardholder's account .
Important notes:
The selected Cathay/ Cathay Pacific/ Asia Miles co-branded credit cards that are eligible for the discount redemption for travel awards are listed on the Cathay Payment page.
Cardholders can enjoy a 10% miles discount on all hotels, car rentals and experience awards on the travel awards redemption platform page. Hotels, car rentals and experience awards are arranged by Asia Miles Travel Services Limited (Licence No.353953). 
All clauses under the section 'Redeeming Hotels, Car Rentals and Experiences Awards' shall apply to the 'Discount Redemption for Travel Awards'.